Your Brand.
Our Protection.
ENDLESS POTENTIAL.
VerifyMe expertise is proven in delivering cloud-based brand protection, anti-counterfeit and consumer engagement solutions. Our software is centred around a distinctive digital identity for each item, acting as a licence plate to intelligently capture and enrich data while enhancing communication and creating supply-chain efficiency and operational excellence.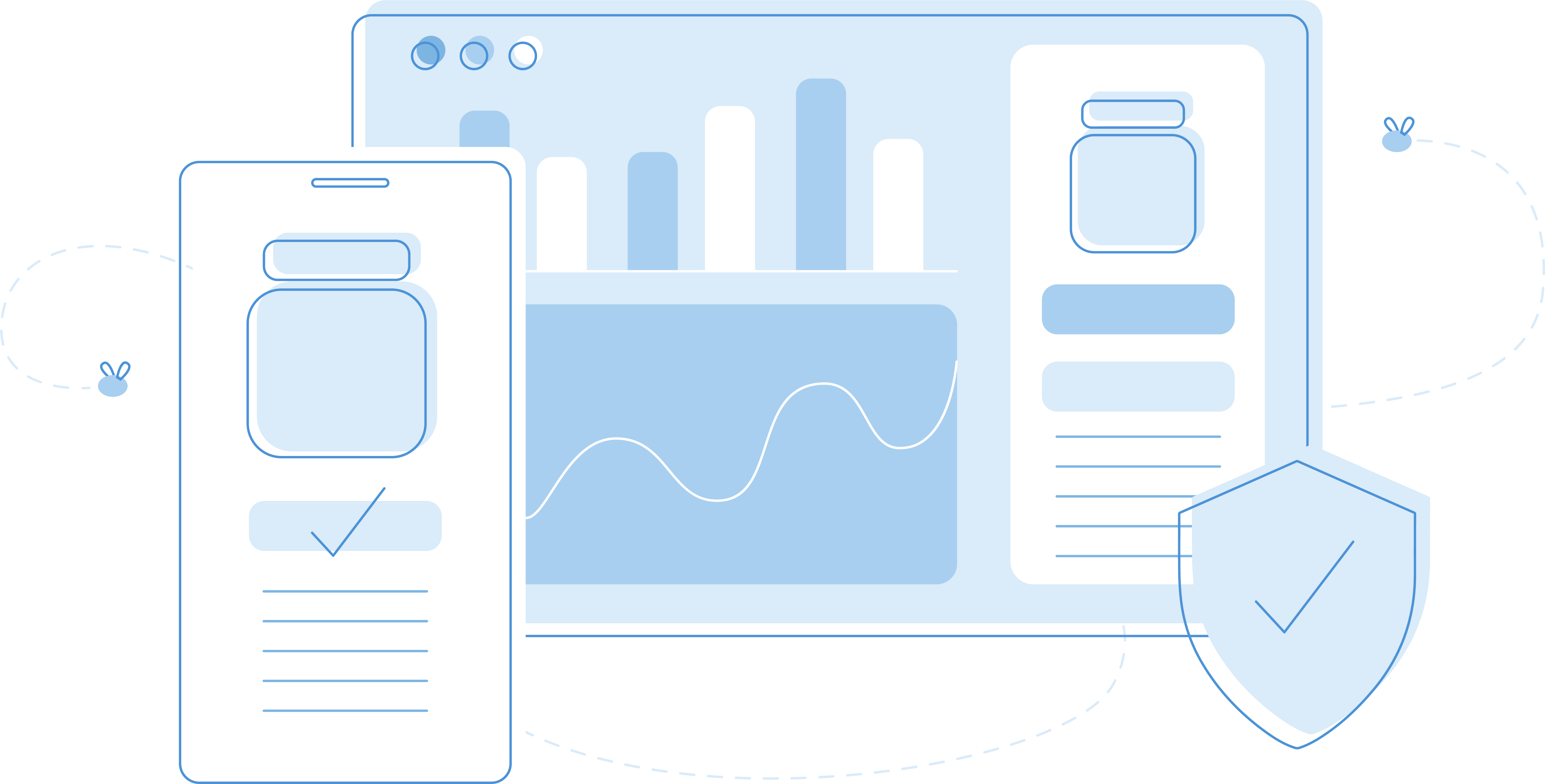 VerifyMe harnesses Machine Learning/ AI and Data science to safeguard the authenticity of products and enhancing brand equity.
Enhancing the direct communication between a brand and its consumers, storytelling is infused with rich data, fostering a transparency and traceability for each item as it moves through the supply chain - from production to the consumers hands. This enables an contextual consumer experience, cultivating trust and meaning for the consumers of your product.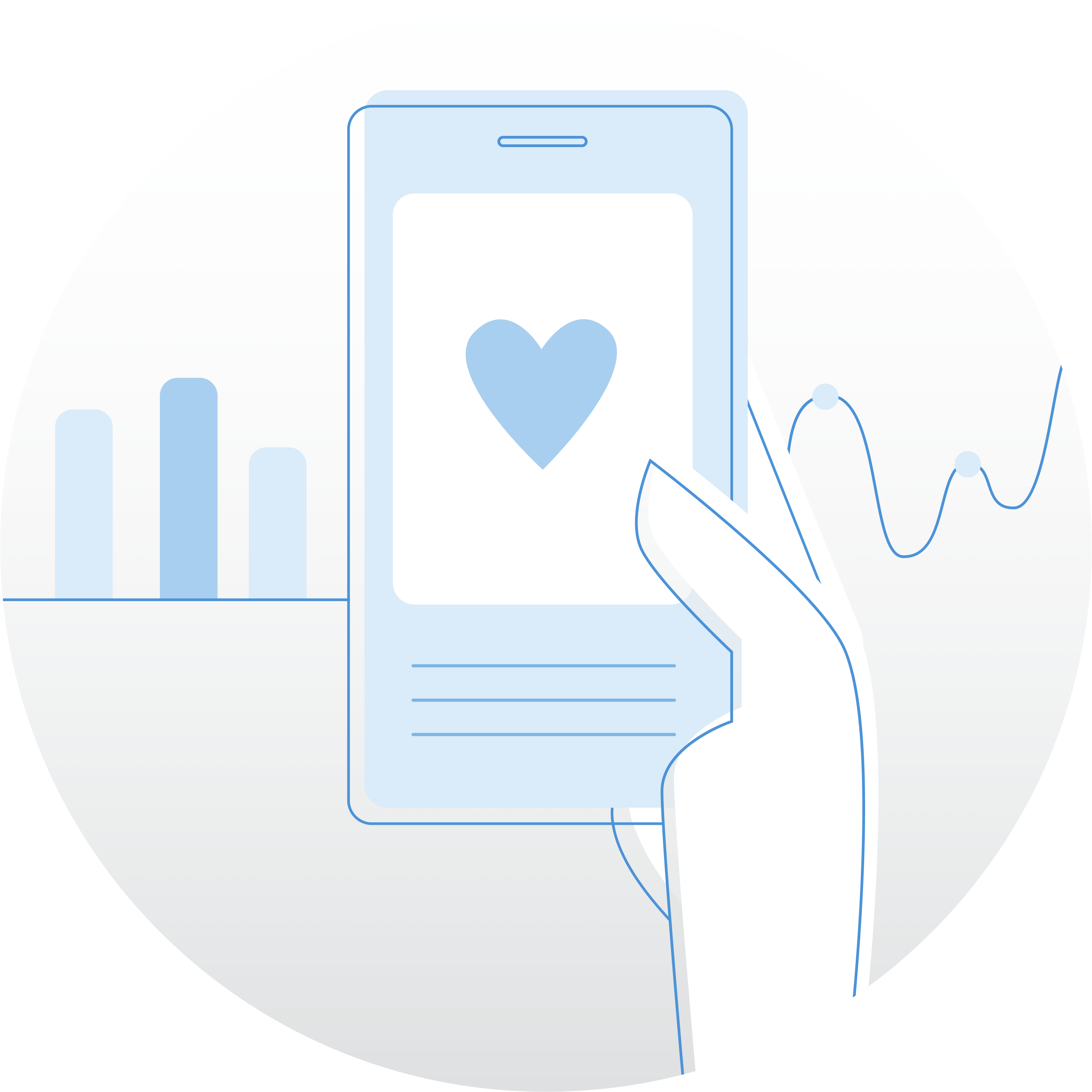 Enhance your
consumer experience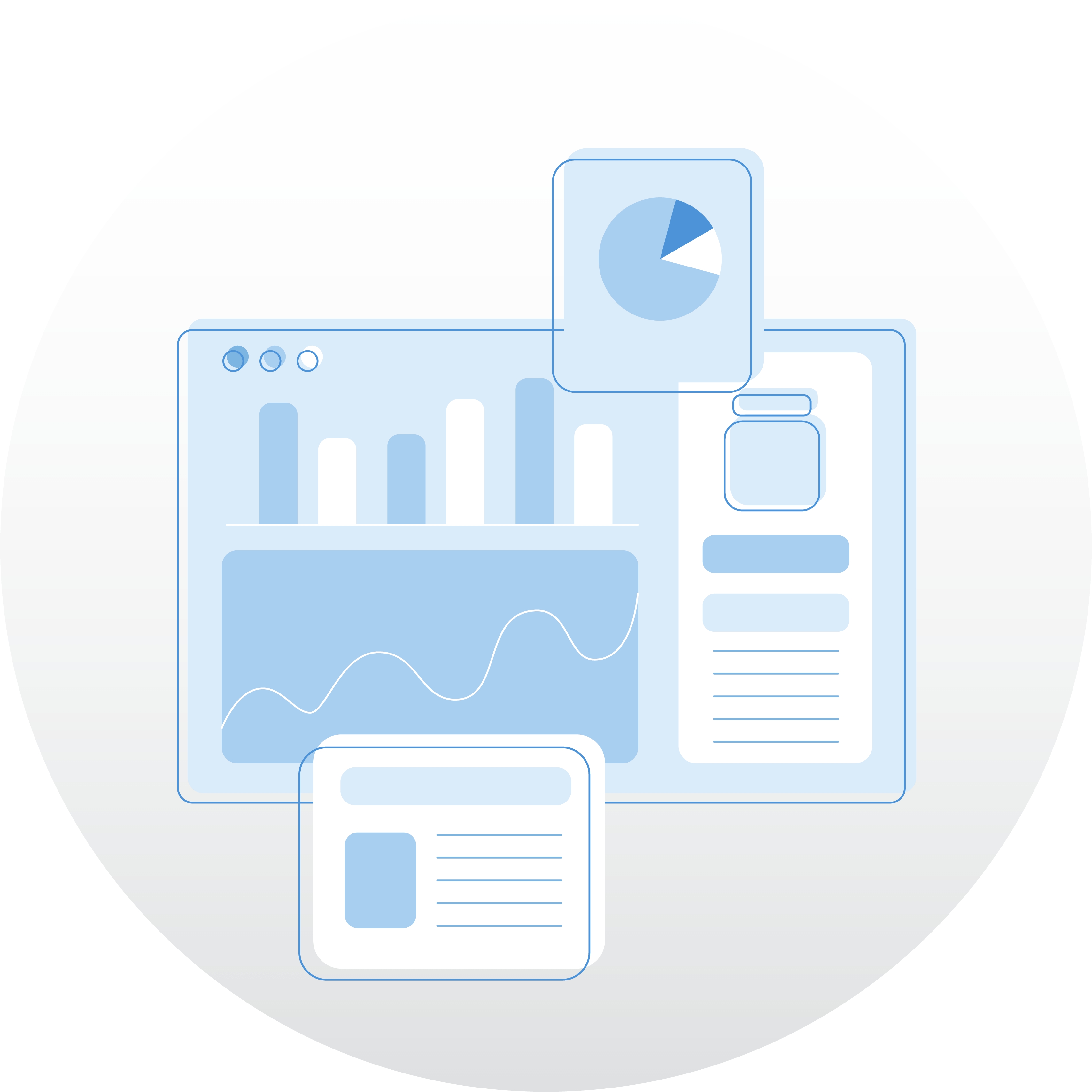 Track products
in real-time through our dashboard and reporting capability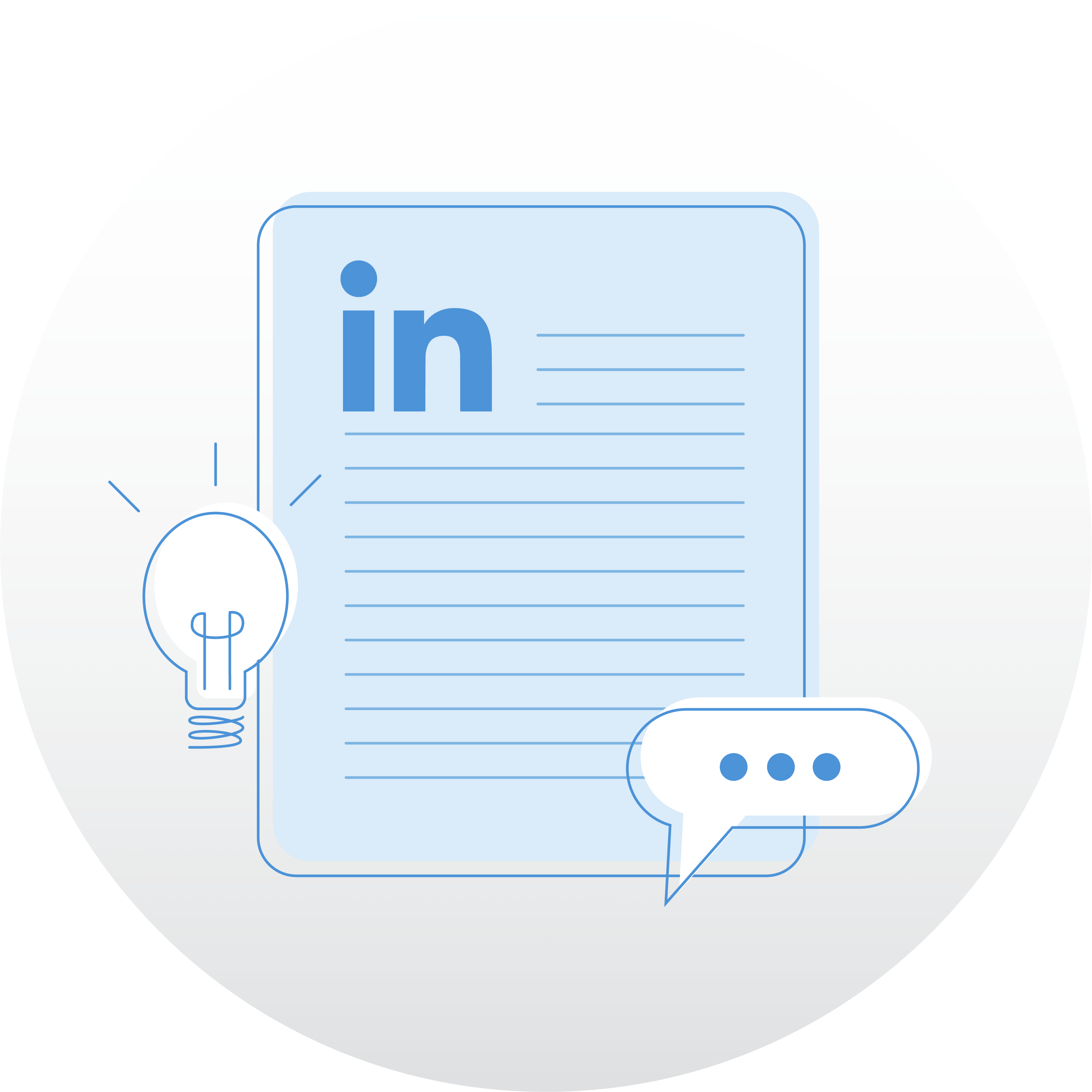 Read the
latest news from us