Your Brand.
Our Protection.
ENDLESS POTENTIAL.
Trust Codes delivers cloud based brand protection and anti-counterfeit based on a unique per-item digital identity, acting as a licence plate to intelligently capture and enhance data.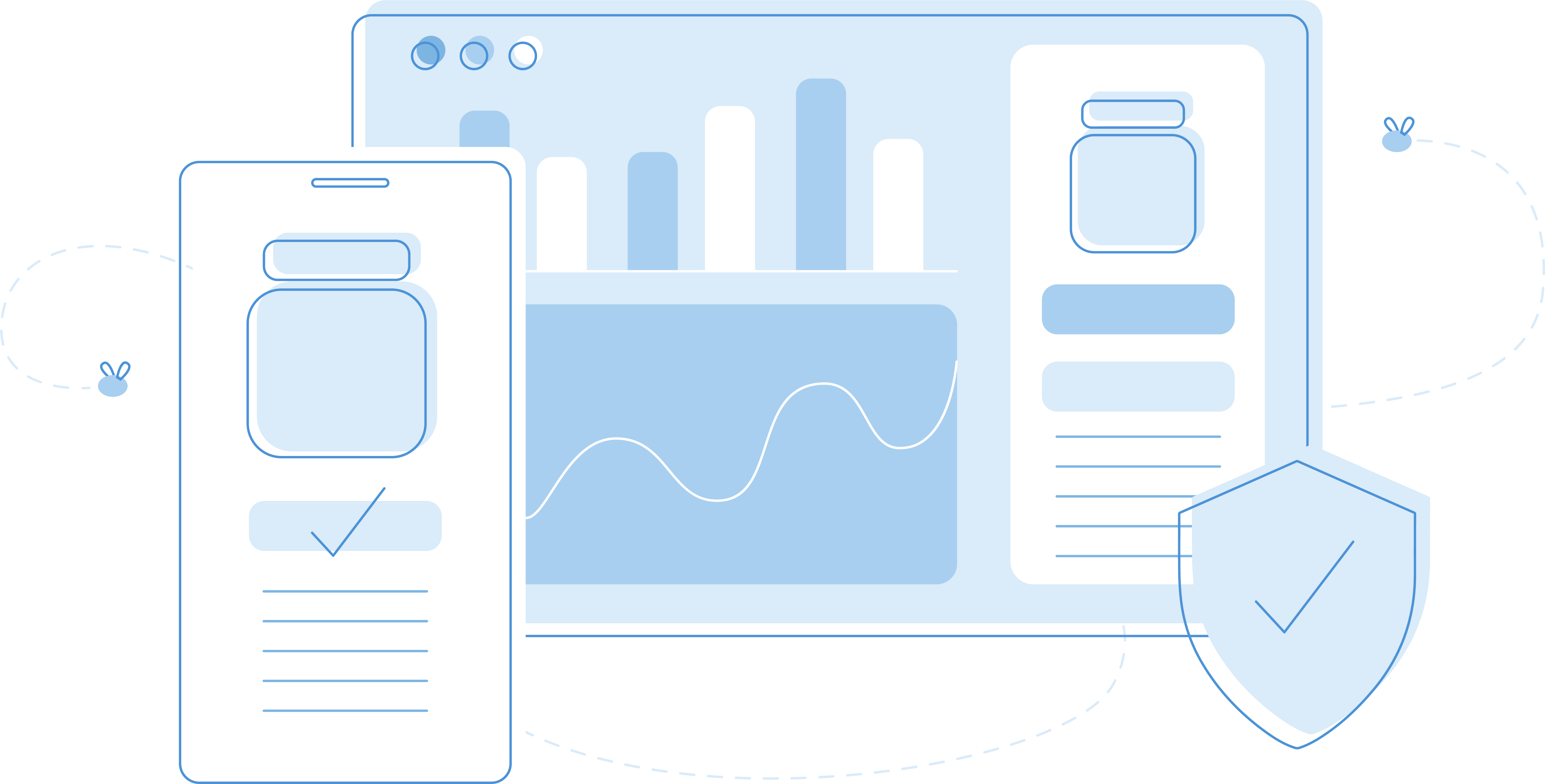 TRUST CODES LEVERAGES ADVANCED ALGORITHMS AND MACHINE LEARNING TO PROTECT AUTHENTICITY AND BRAND VALUE.
Connecting a brand to the consumer provides storytelling underpinned with data that enables transparency and visibility of the journey for each and every item through the supply chain to the consumer's hands. Delivering a world-class contextual consumer experience, the brand engages directly with their consumer to build brand trust.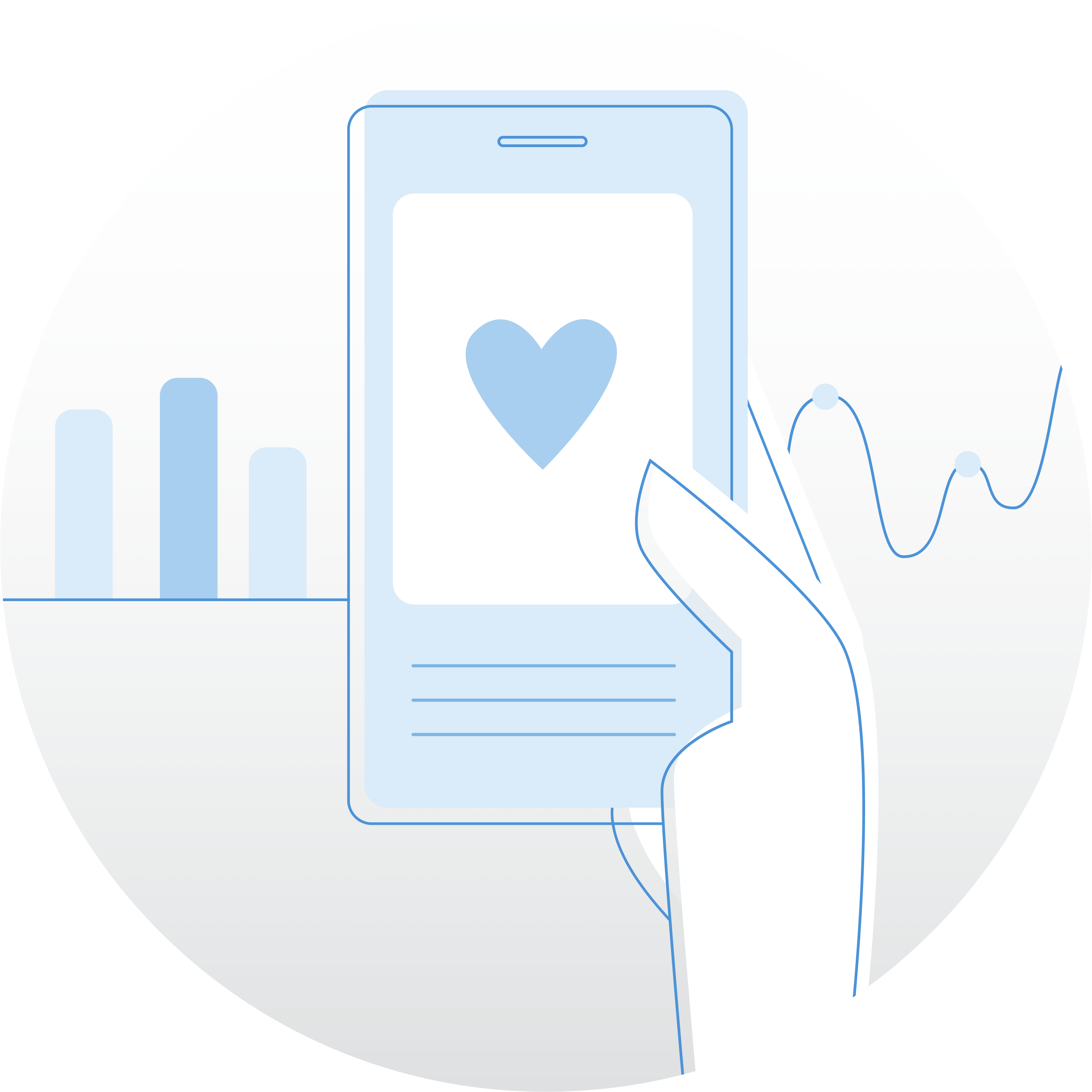 Engage with your
consumers more effectively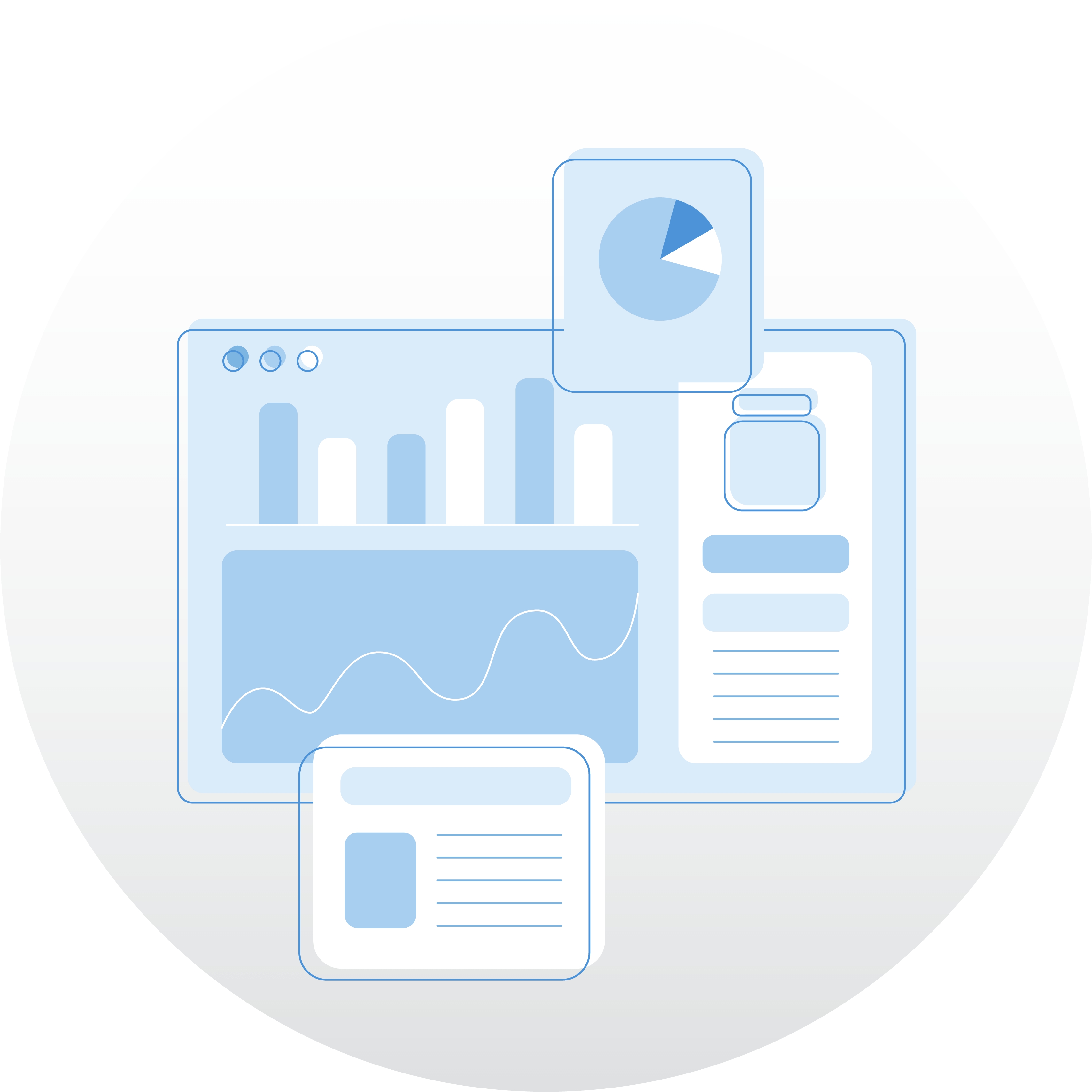 Track your products
through a real time dashboard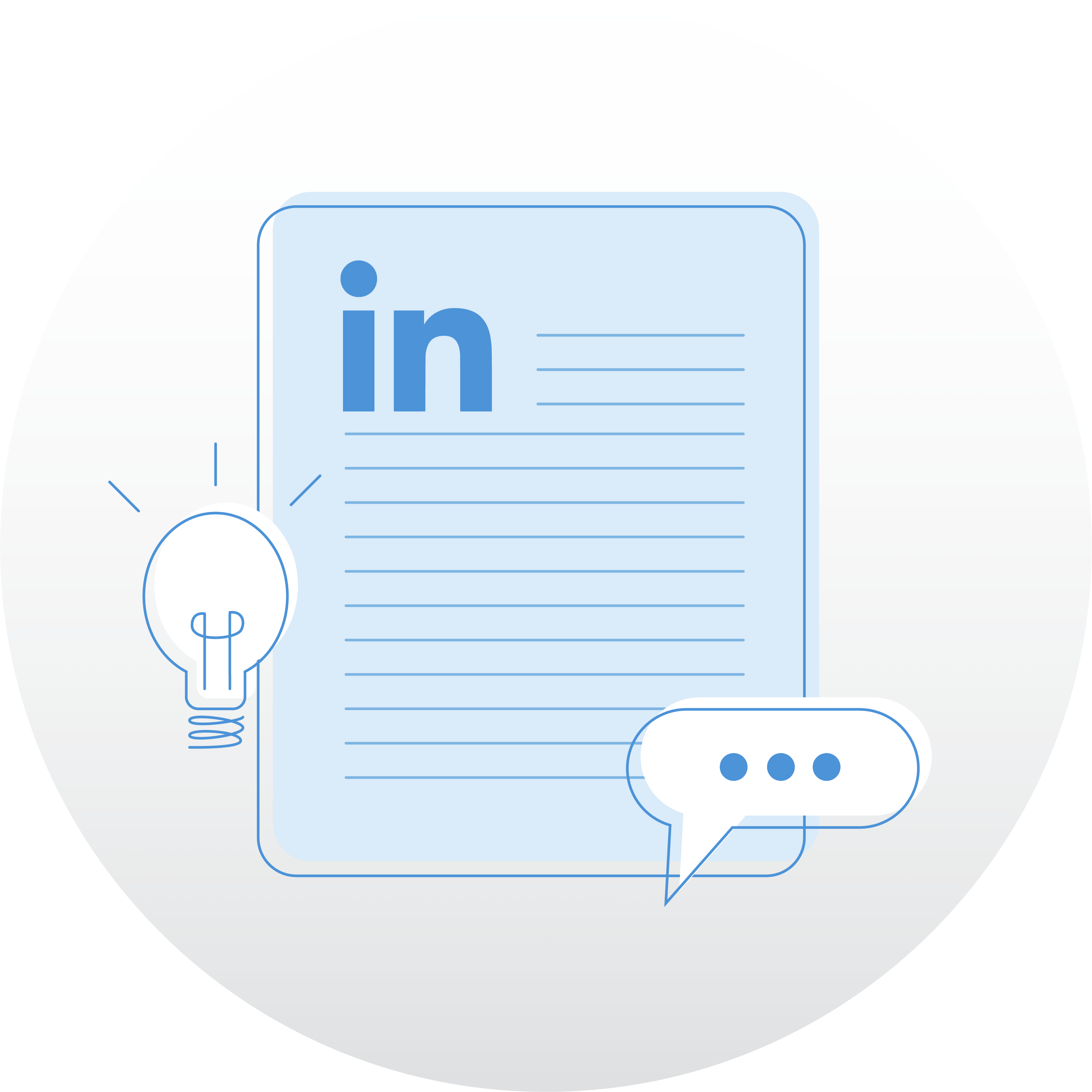 Read the
latest news from us