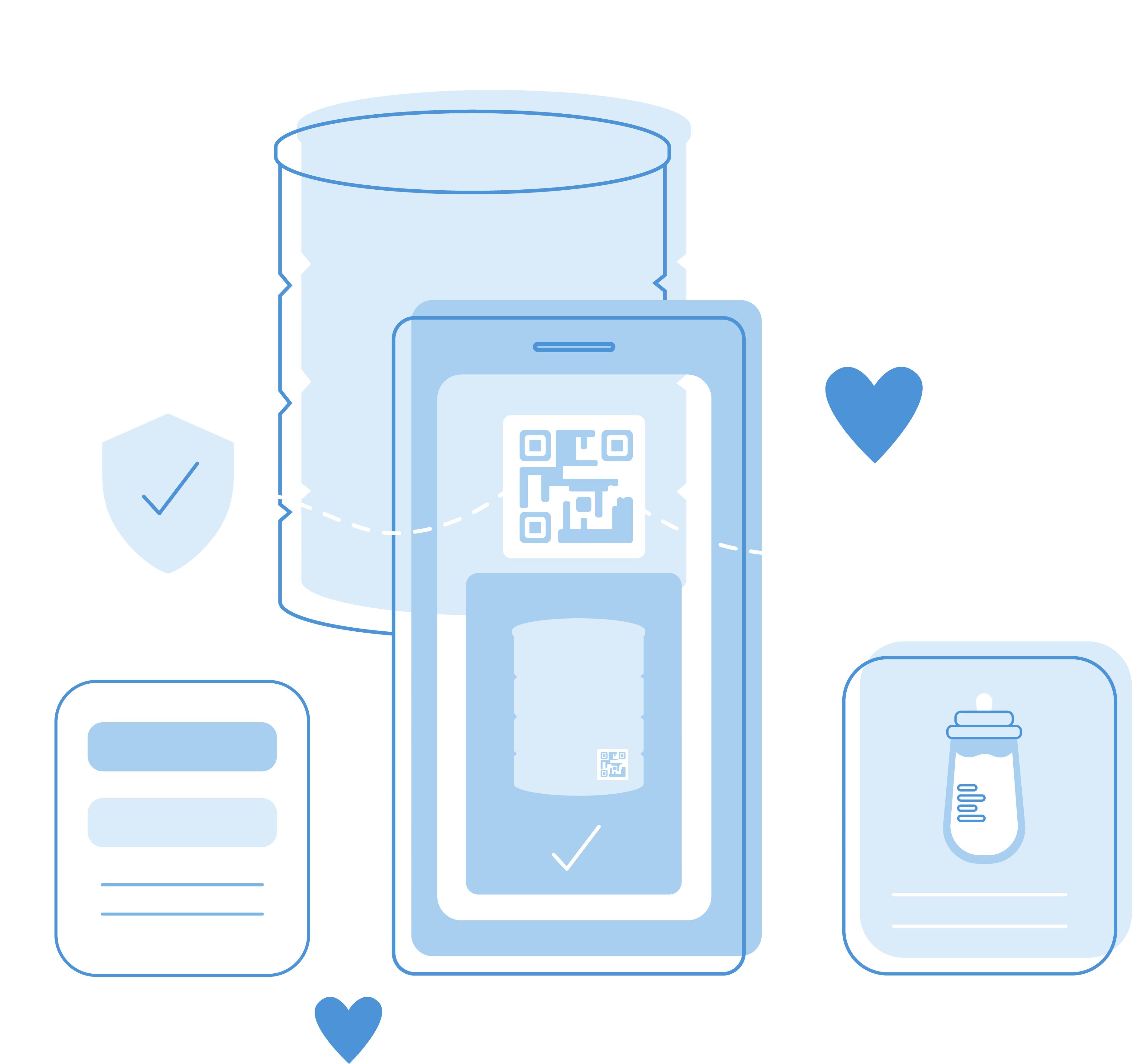 ELEVATED BRAND TRUST
AND CONSUMER EXPERIENCES
The way the VerifyMe solution works means a consumer has the ability to scan the unique QR (or other data carrier) code on a product and receive a tailored user experience without the need to download an app.
Each item scanned by a consumer provides contextually relevant information underpinned by real time data intelligence. This gives the consumer confirmation a product is authentic, along with a rich and contextual experience of further information driven by the brand.
Consumers can be assured about credence claims, provenance, sourcing practices; labour management etc, using data captured across the value chain and associated with the VerifyMe unique digital license plate for that item.
MEANINGFUL EXPERIENCES FOR YOUR CONSUMERS
VerifyMe is always working to offer an unmatched platform that allows your brand to connect with your consumers in an unforgettable way, we offer the following without the need to download an app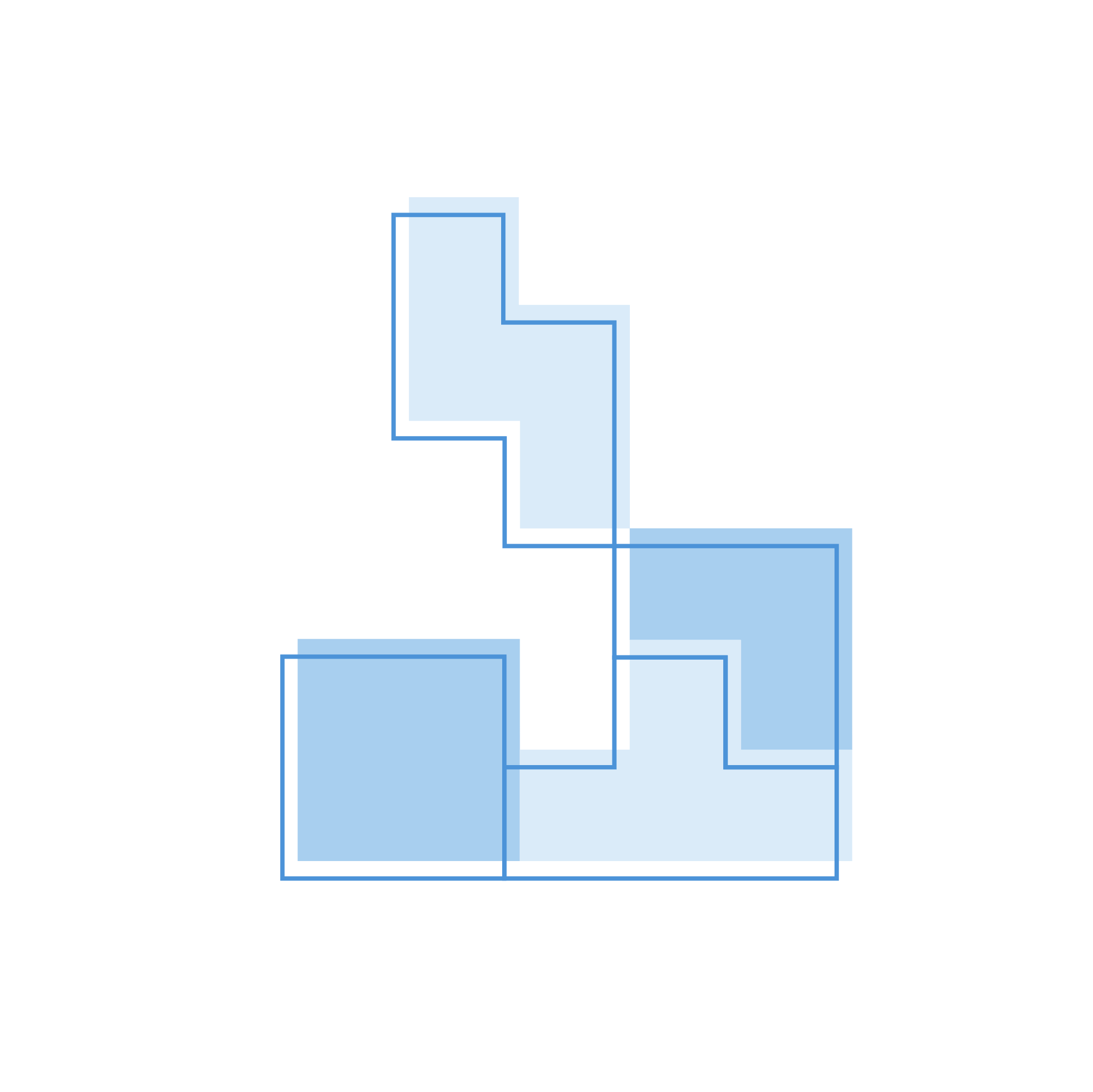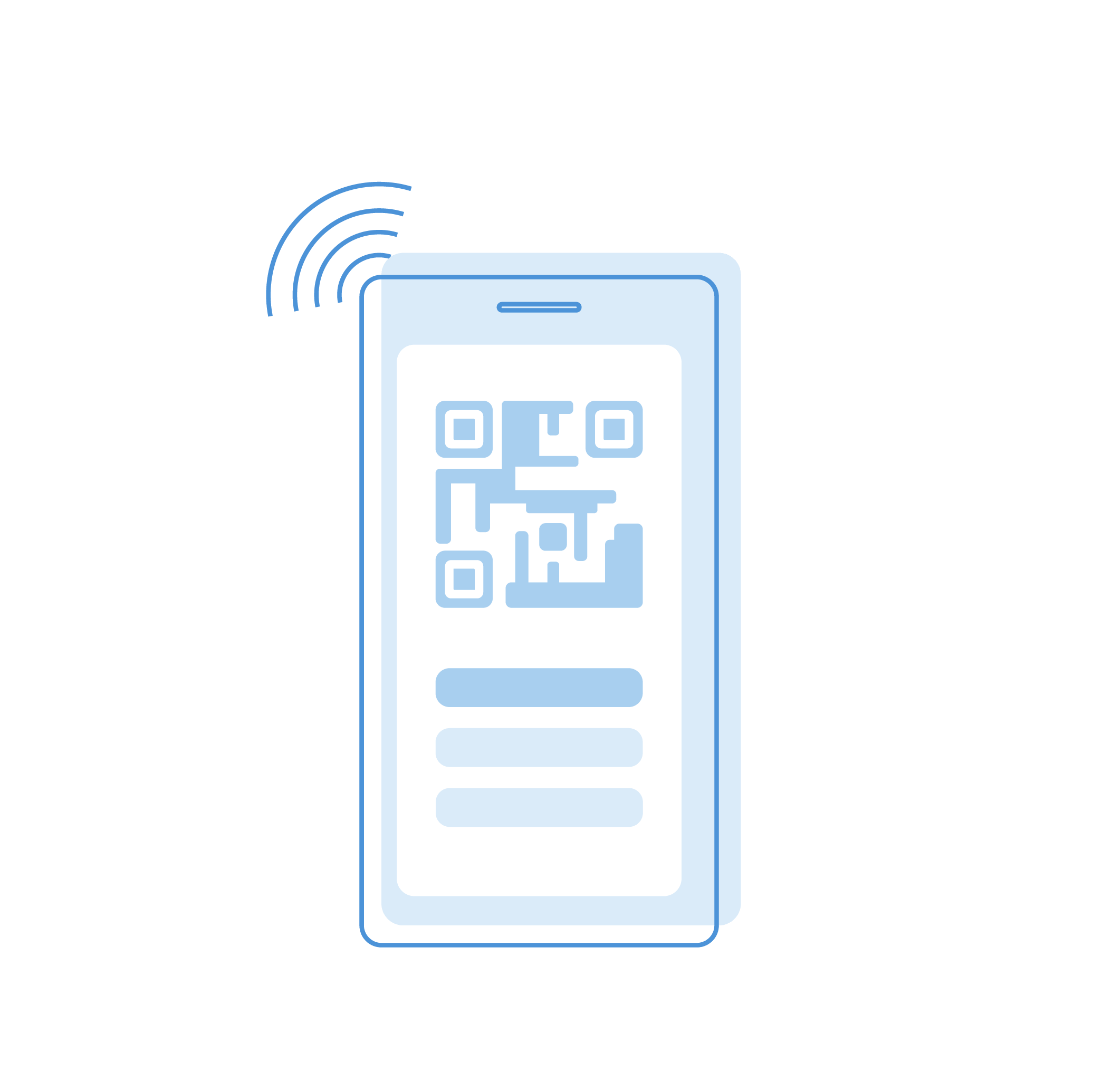 Data-carrier agnostic; we support QR codes, 2DBC; NFC and IoT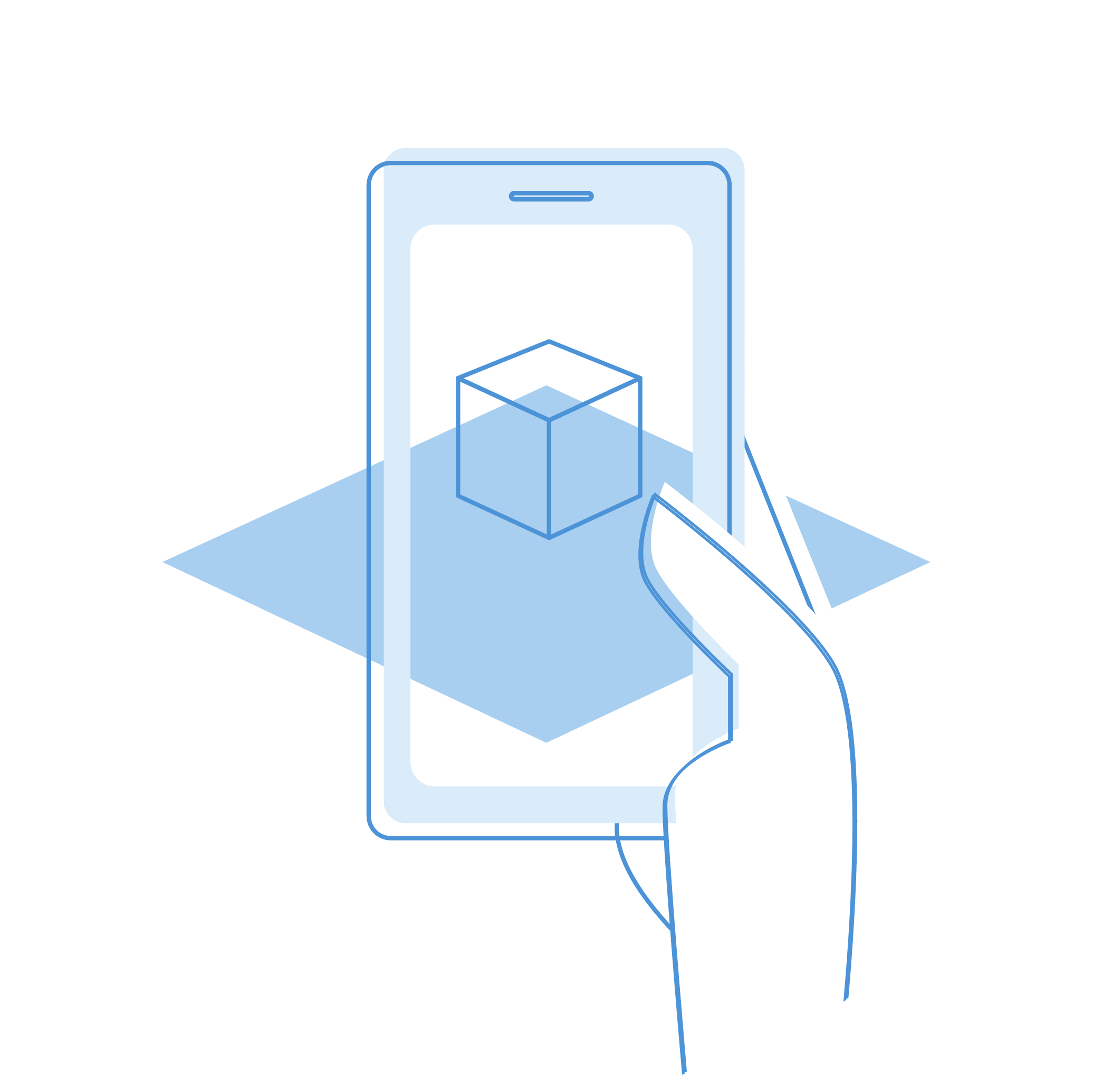 THE FUTURE OF BRAND COMMUNICATION
Our global cloud solution is scaled to support many billions of transactions and provide consumers with meaningful content that is responsive and efficient, no matter where on the planet they are located.
Our cloud hosts are located in Asia, the Americas, Europe, and Oceania to ensure we deliver a latency free consumer experience, while capturing valuable aggregated data for consumer engagement and anti-counterfeit purposes.
We partner with best-in-class loyalty providers in markets such as China to facilitate direct-to-consumer marketing within the relevant regulatory and consumer expectations.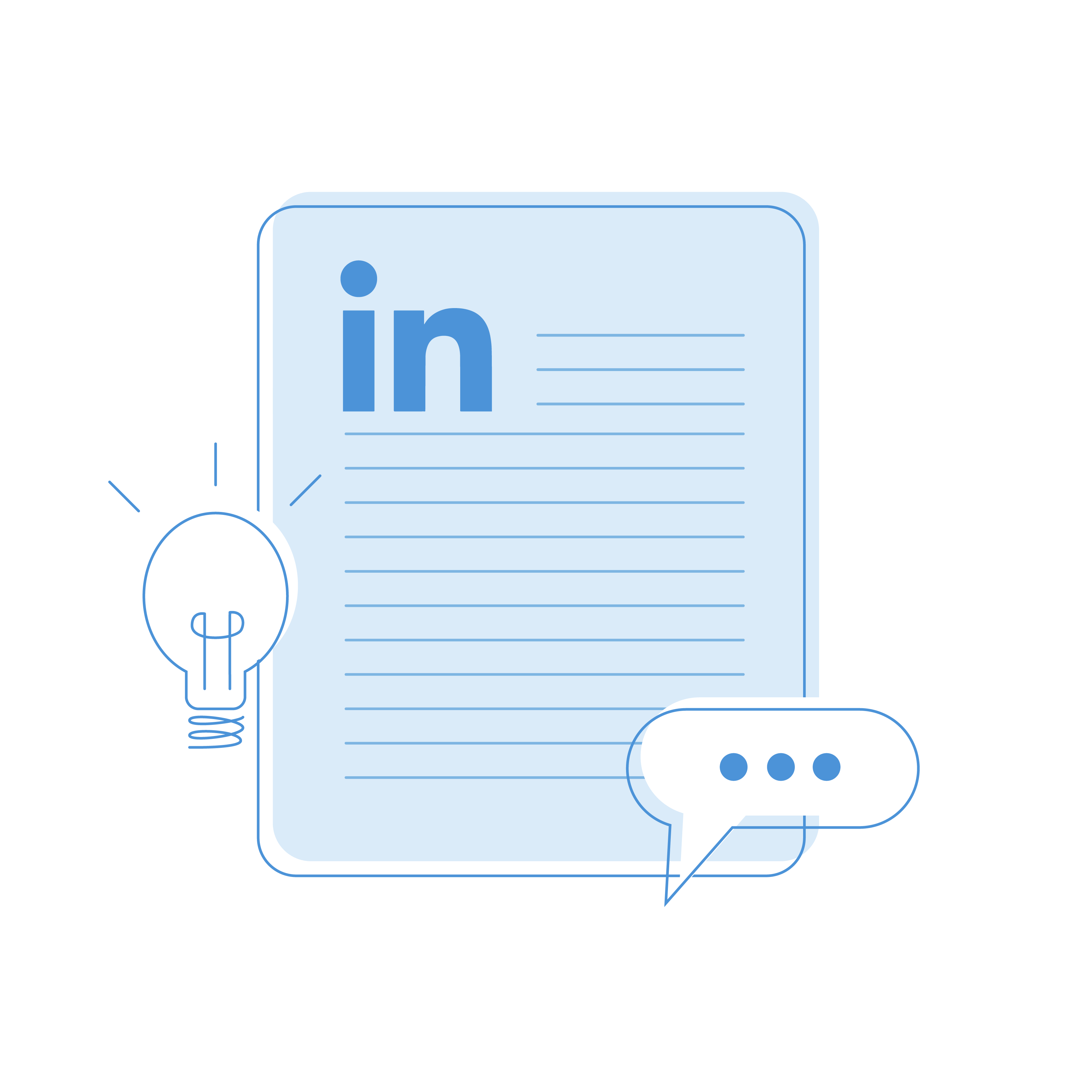 Read about our work with brands