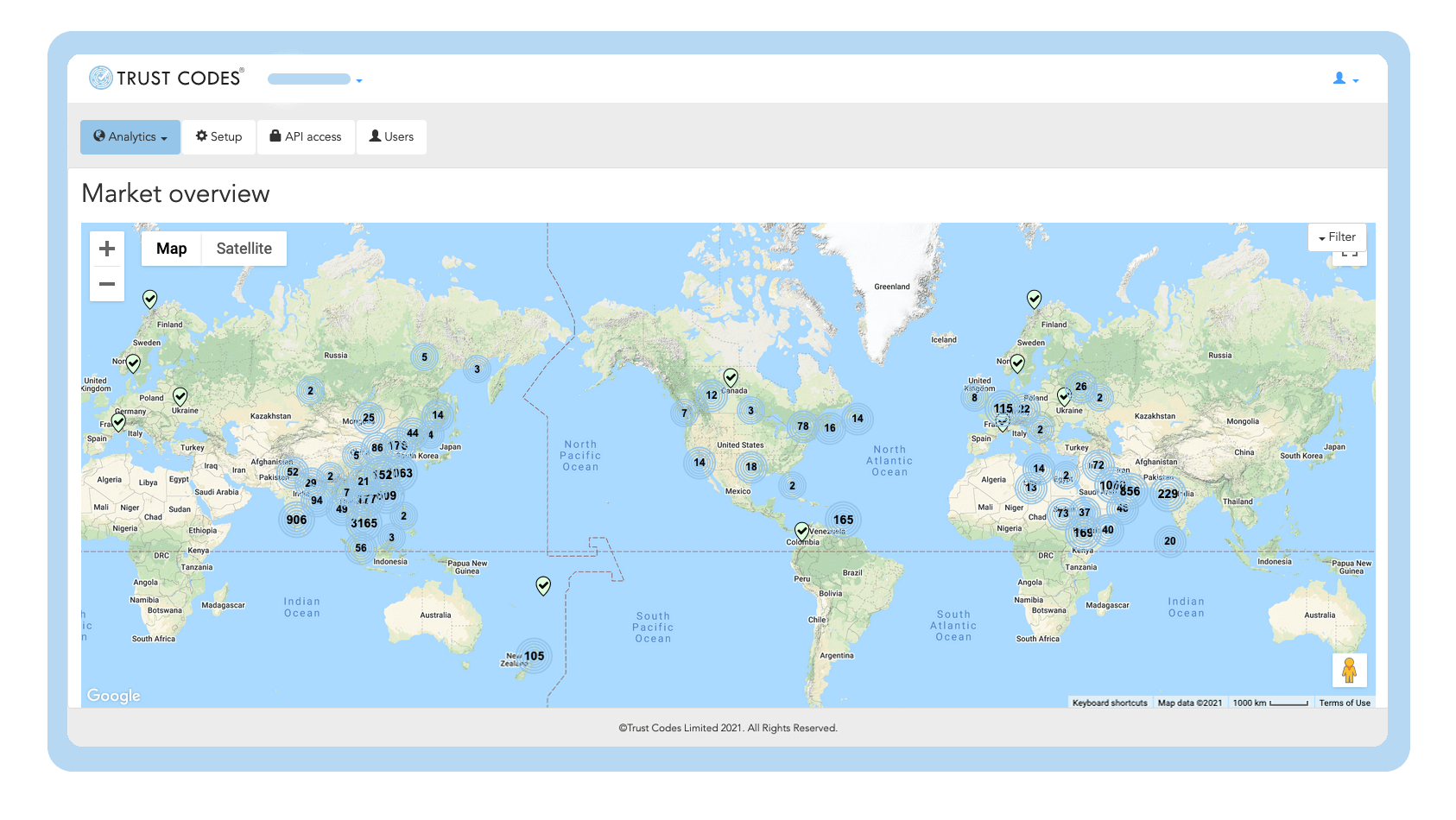 TRACE
YOUR PRODUCTS,
LEVERAGE
YOUR LOGISTICS
VerifyMe enables you to to track every product from origin to consumer. Product management and consumer insights are available through our easy to manage dashboard allowing you to enhance your view of logistics, giving you more control.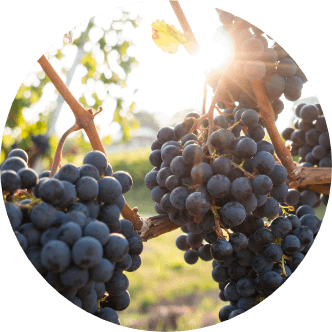 As products move through the supply chain, the interoperable nature of the VerifyMe solution means data is captured and connected along the way. This creates a transparent chain of events and insights for those purchasing the brand's products.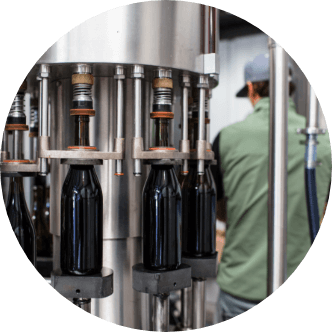 Our integration points include production line data and supply chain events, starting the traceability journey at the point where provenance data can be validated and tracking supply chain events throughout the journey to the consumer.
Our platform data model is flexible so that customers can choose how much data to capture and when to capture it.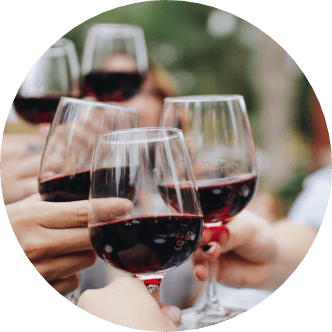 We integrate with almost all enterprise solutions, and with almost all blockchain technologies. We are hardware and 3rd party systems agnostic so that customers can choose any system or platform that best suits their production and supply chain needs.
Citrus traceability project
Trust Codes Global successfully worked with Mildura Fruit Company (MFC), Citrus Australia, Agriculture Victoria and GS1, bringing traceability and authenticity to life for MFC customers around the world.
Using the Trust Codes Global solution, uniquely serialised GS1 Digital Link QR Code labels were applied to bags and cartons of fruit allowing MFC customers to simply scan and ensure their fruit is authentic, while also learning more about the origin of the fruit.
Watch the video to learn more.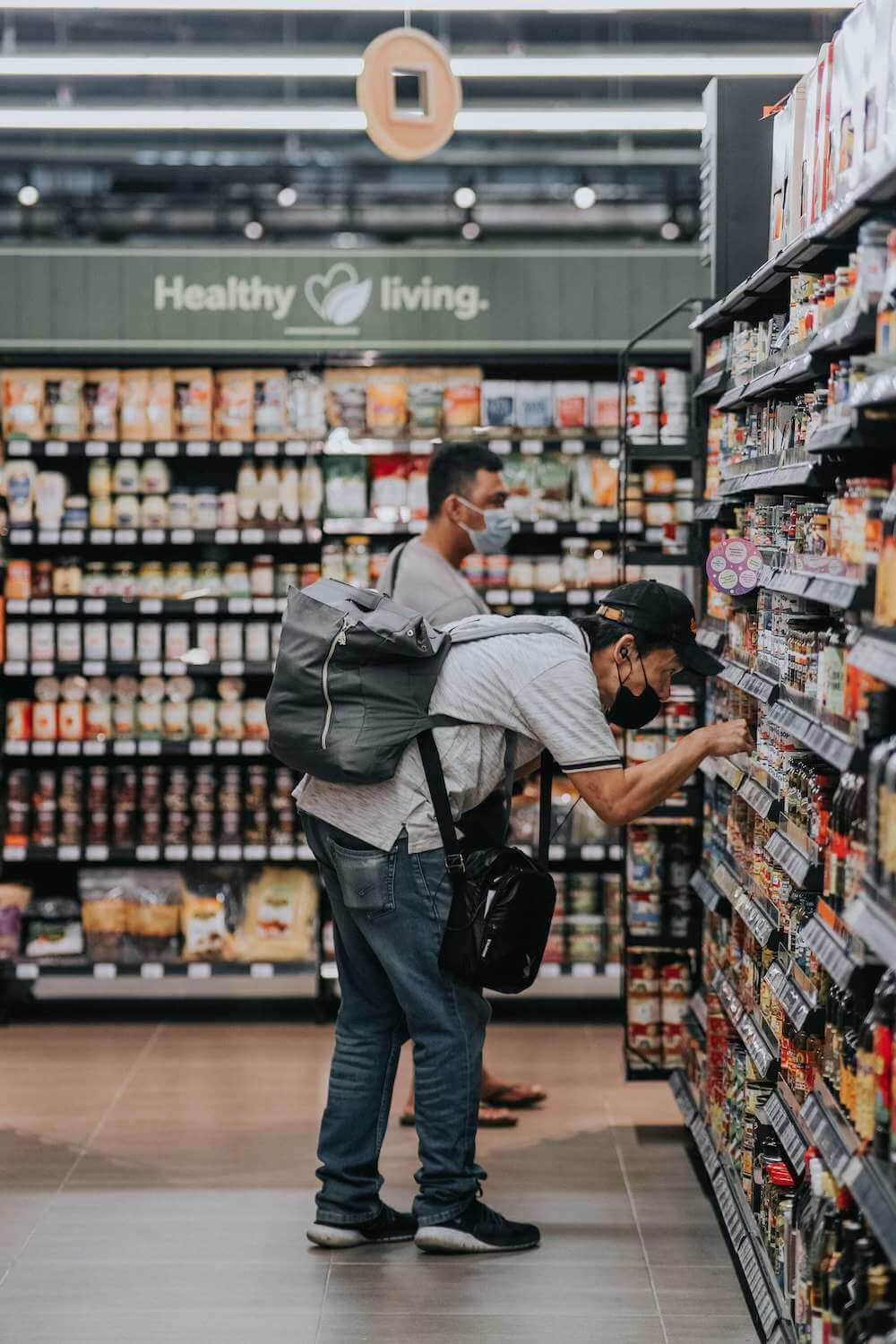 GET TO KNOW YOUR CONSUMERS
Consumer awareness about the authenticity, provenance and safety of products has amplified the need for robust standards based traceability solutions. Learn how VerifyMe can provide more for increasingly demanding consumers.